What's in my shower?
So i went shopping today to actually buy more things for my shower. I also bought other things but im not going to share because i can't be doing hauls everyday. I also always blog at night because that the only time i have because after February vacation i have some major test . So i have been studying. Also i signed up for ZUMBA and it is so much fun. Check it out Ditch the workout Join the Party:) - I think right now Zumba link is at Maintenance but here you go anyway -
http://www.zumba.com/
Back to WHATS IN MY SHOWER?
So i have all the Luscious Embrace Olay. I love the smell of this espeically because it has jojo butter. I love the smell to all the products. The soap design massages your body and it really helps you be calm.
OMG! I can't even explain what wonders this Palmer's coconut oil formula does for your hair. I love this product because its for all types of hair! I smells really good and it does wonders for my hair. After i wash it is so SILKY:)
So here is the wen sweet almond mint conditioner. I just recently received this as a present and Im glad it got this! It smells so good and i dont use things that don't smell good. Thats just me.
So here is the grapefruit body wash. Again it smells so good and leaves my skin perfect. I dont believe i can live without this:)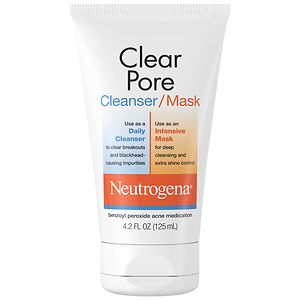 So heres a Clear Pore cleanser/mask. I been searching for a mask since...... forever! I finally found one today and i am so glad! I haven't used this yet but ill be sure to tell you all how it is. But i have heard a bunch of good things about it!
So there it is... i dont have a lot of things in my shower. I keep all the interesting things on counter of my bathroom. I hope you all enjoy and send me whats in your shower!
at beautyfashionbyme@gmail.com
<3